Back to School Brows to Start the Year Off Right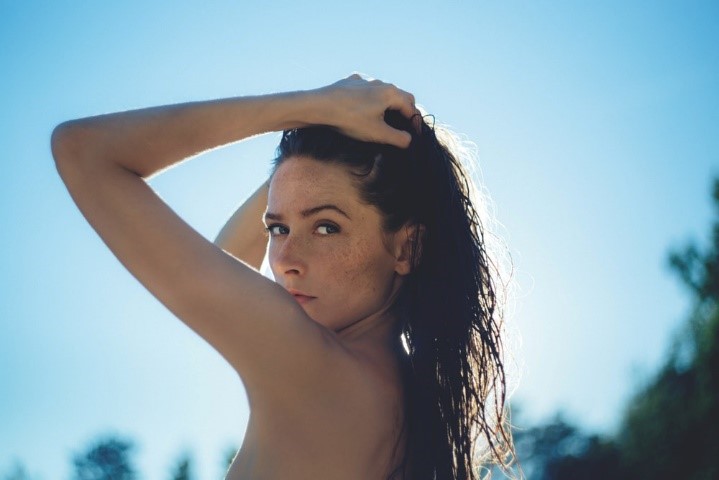 When you think back-to-school, the first thing that comes to mind is fresh new school supplies and (hopefully) a brand-new wardrobe. However, when it comes to making a lasting impression there is nothing more important than your eyebrows.
Are your eyebrows #back2schoolready? Eyebrows truly define your look and can transform your face instantly. Whether you are looking for a laid-back natural look or want to strut down the halls with fierce and dramatic eyebrows, our personalized and professional staff will help you achieve your dream look.
Our experts at Blink Brow Bar are especially certified to understand the complexity of hair growth and the aesthetics of it all. Need some back-to-school inspiration? Check out the top trends of 2018!
Top Trends of 2018
1.      The Straight Brow:
The straight brow is known for its intimidating, fierce and bold look! The beauty in straight brows is that you can play them up for a bold look or play them down for an effortlessly natural look. This brow style is best suited for those with oval face shapes.
For some #BrowInspo, here are some of our picks for who wore the best straight brow this year. This shape works well on oval face shapes and lends itself to thick browed babes who don't necessarily want to pick up the tweezers just yet. To get this look, try using a brow pomade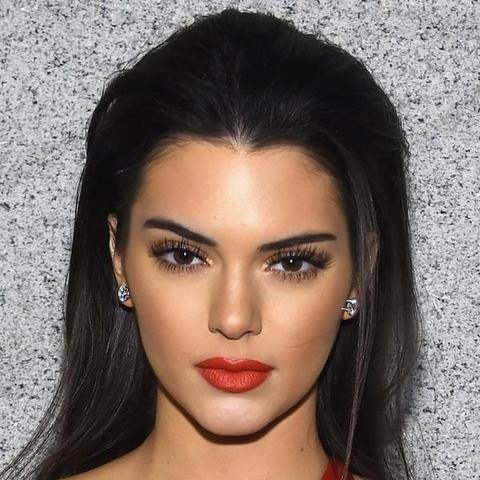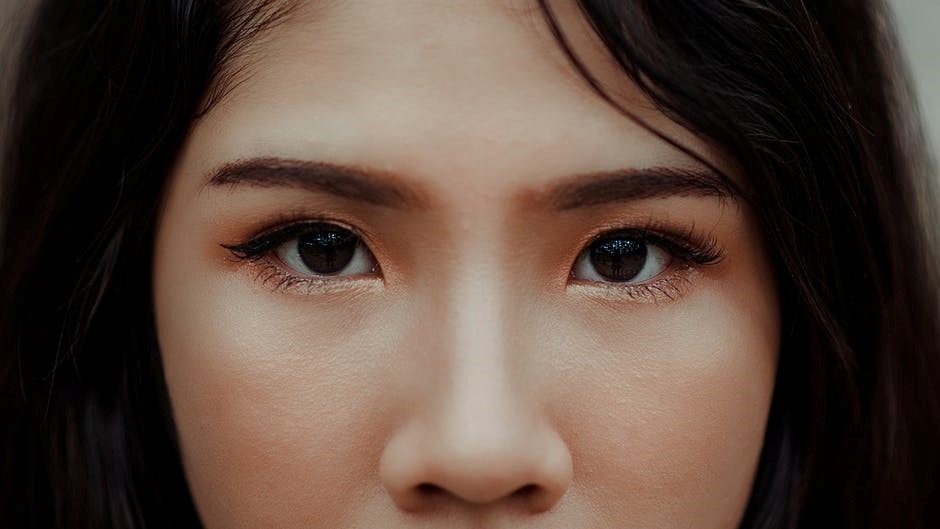 @KendallJenner                                                                     Image c/o Pexel.com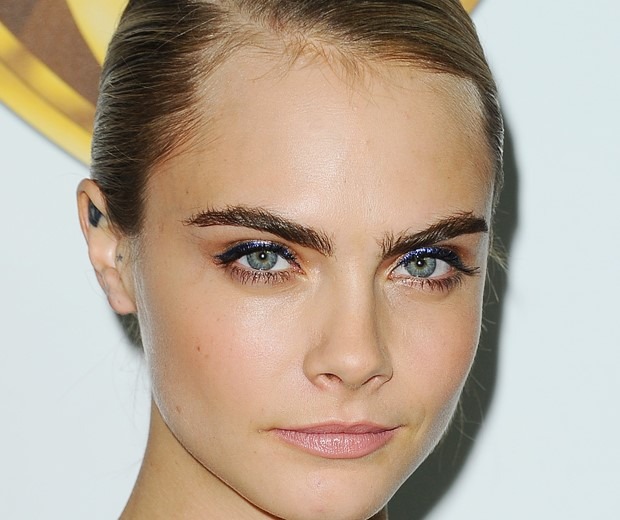 Of Course, the Queen of Eyebrows @CaradeLevigne
2.      The Curved Brow:
When you want a look that will frame your eye and elongates your face, opt for the curved brow. This trend works best with diamond shaped faces because it contours your face into a narrower look, guided by the curve of your perfect eyebrow! See our top inspiration picks below: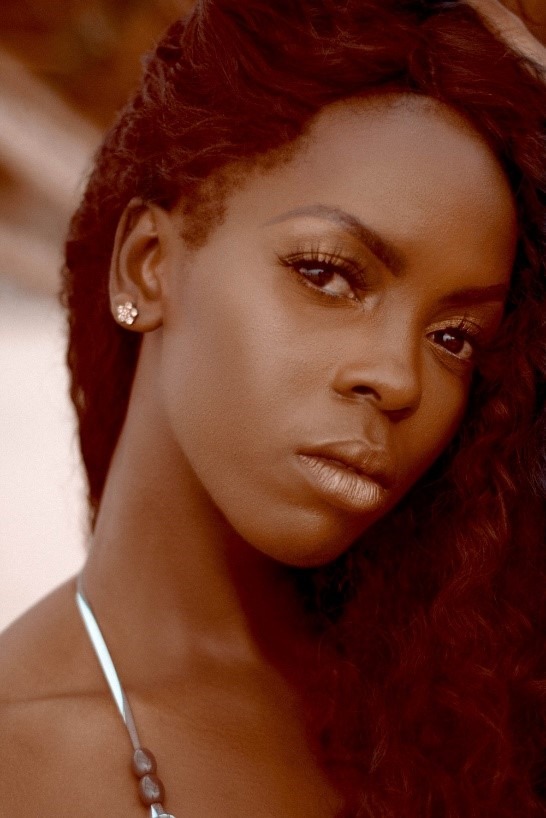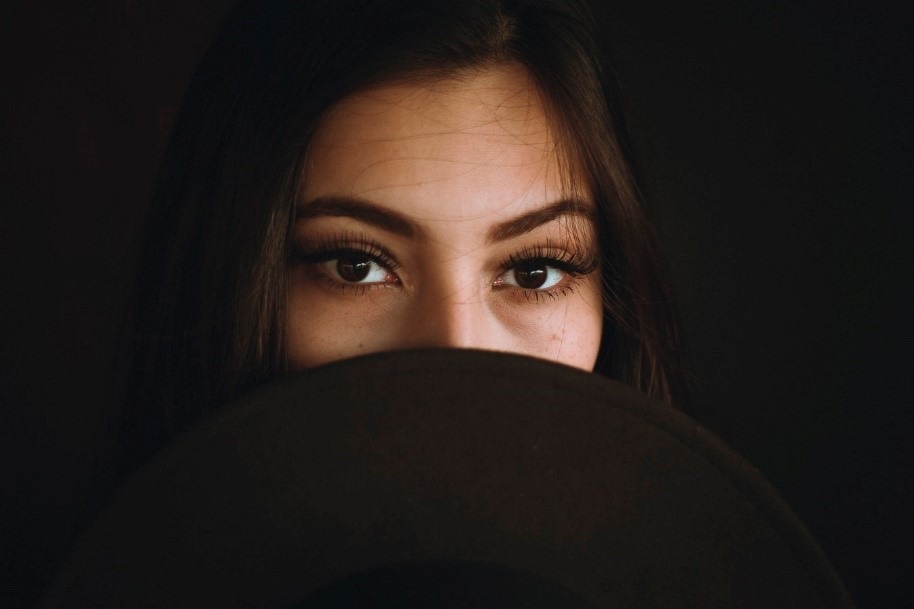 3.      The Soft Arch Brow:
If you have never done your eyebrows before, the soft arched brow look works great on pretty much everyone! This eyebrow style is as simple as it is elegant, giving your face a clean and sophisticated look every time.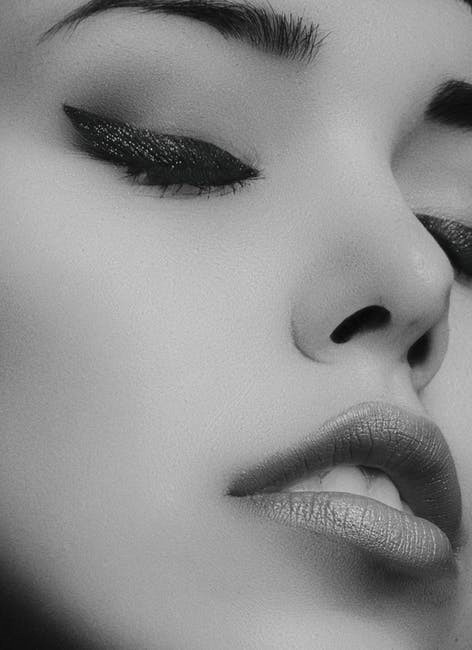 4.      The High Arch Brow:
Are you looking for an astonishing change or an overall more dramatic look? The high arch eyebrow gives a strong definition to the shape of your face. Because this eyebrow tends to be thicker, it works best for those with round faces or those who want to achieve a strong fierce look.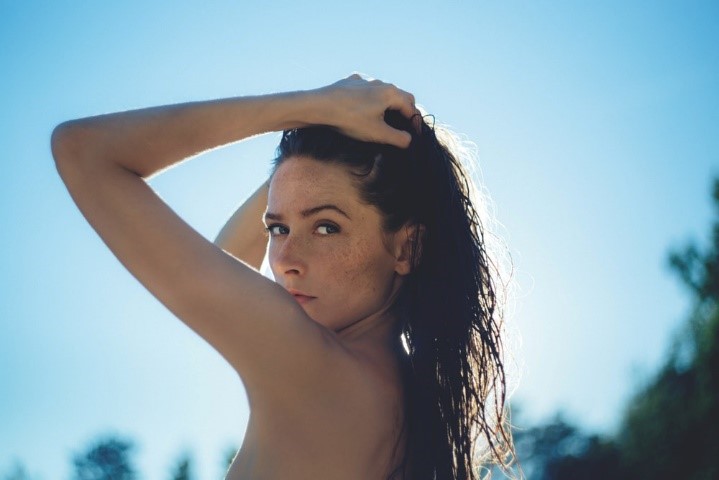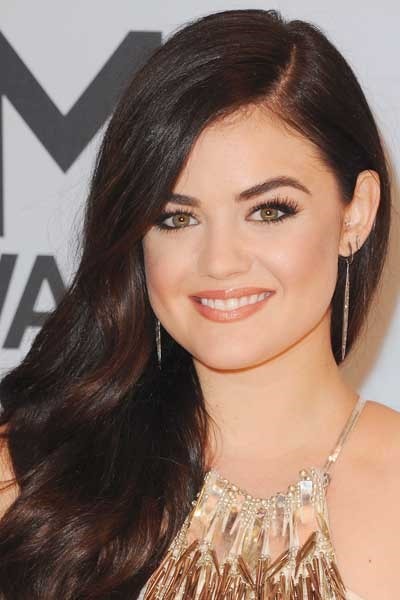 5.      The "Boy Brow" – We like to call it the "I Woke Up Like This Brow"
The untamed beauty of the boy brow is what makes it such a hot trend. Having fuller brows is something everyone wants and with modern advancements in the beauty industry you can have this thick, effortless look too! The boy brow might be a daring look for those used to simple and sparse eyebrows, but this looks "natural" vibe means it works well on almost all face shapes!
Check our Boy Brow look below for that perfectly daring look!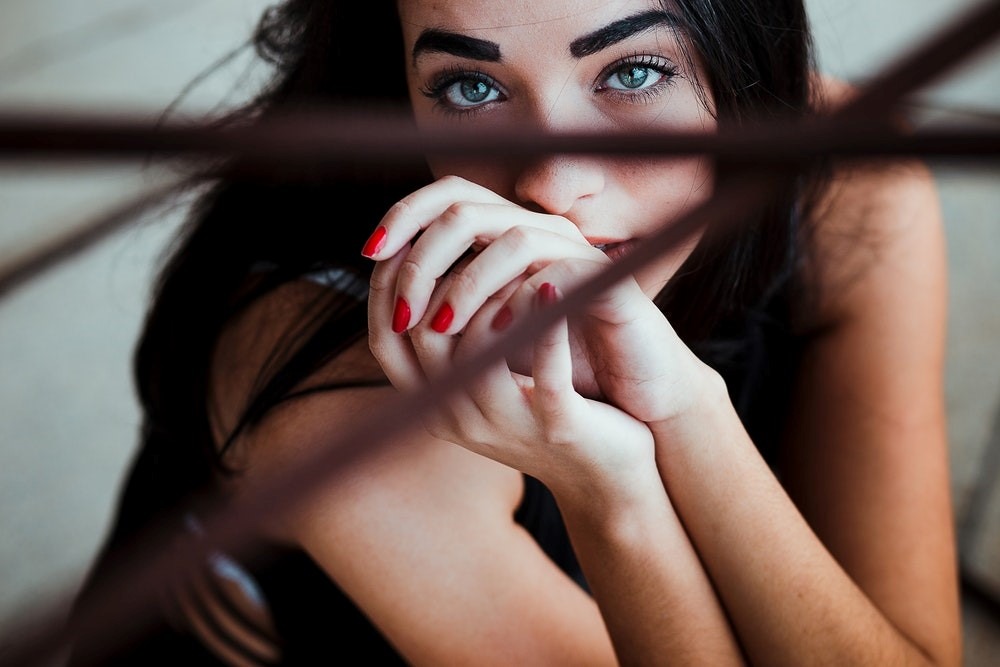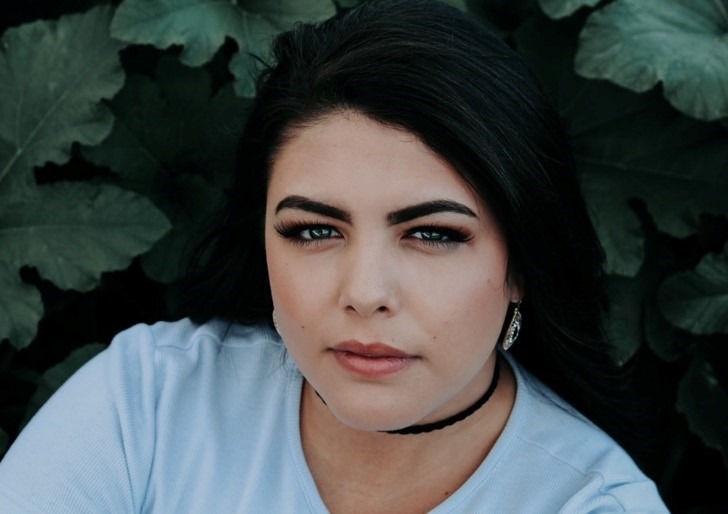 Start your year off right with perfectly shaped eyebrows by Blink Brow Bar. Regardless of your skin color, face shape, and hair growth, our experts guarantee to tailor your eyebrows to perfection. At Blink Brow Bar we offer the best treatments for eyebrows: from threading, to tinting, waxing, and microblading! Our aestheticians are experts trained to boost your natural coloring and streamline the beautiful details of your face. Book your appointment today and be sure to follow us on social media for contests and promotions.
Serious/MAJOR #BrowsOnFleek Goals!