Five Reasons Why You Should Consider Threading Your Brows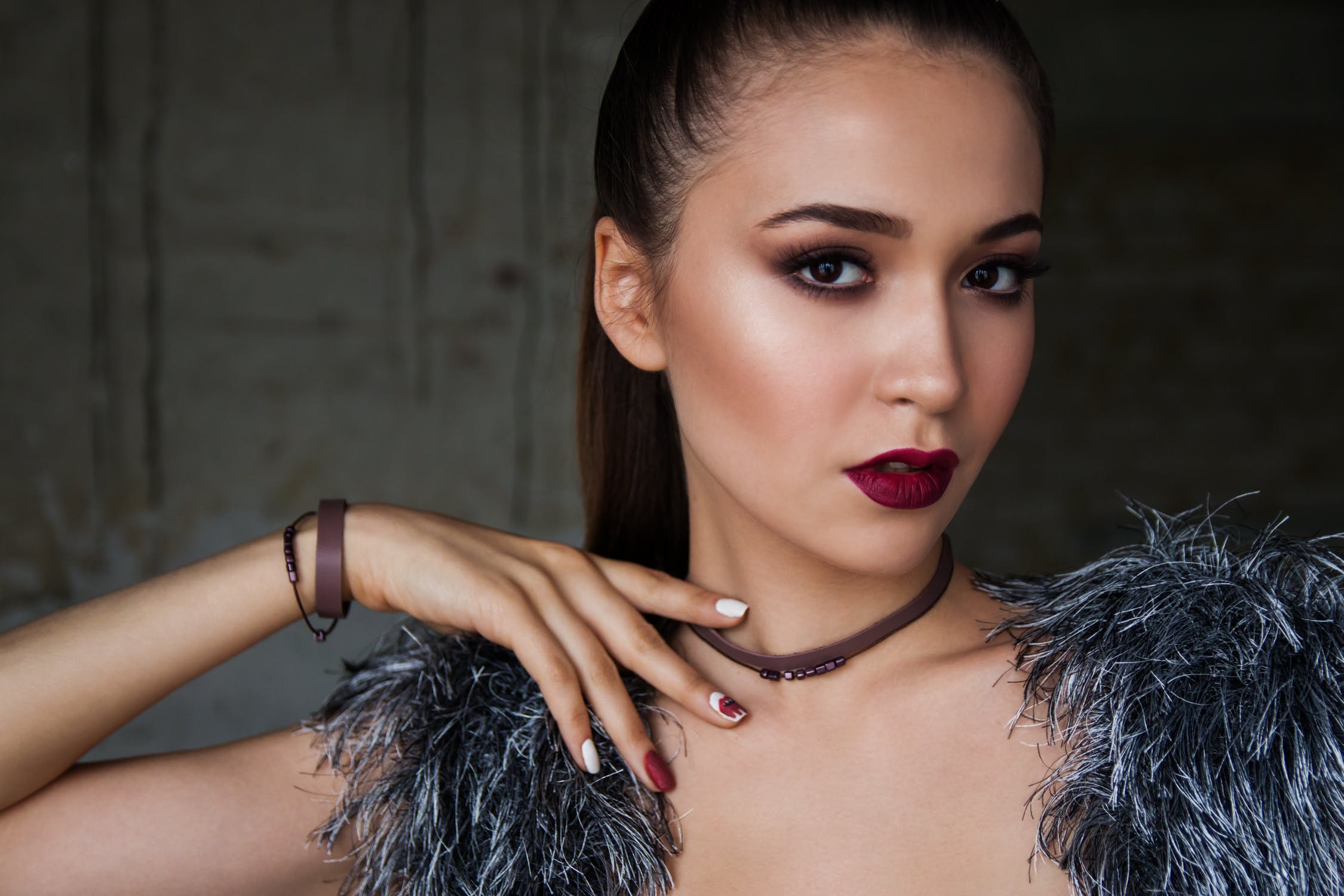 Eyebrow threading is an ancient technique for the removal of unwanted hair that has been practiced successfully for centuries. Eyebrow threading is fast taking over as one of the most popular methods of safe, natural hair removal. Eyebrow threading is less painful, contains absolutely no chemicals and cuts hair removal time by half! It is a fantastic alternative to waxing and tweezing, especially if you happen to have sensitive skin.
At Blink Brow Bar, our aestheticians are experts trained to give you the eyebrows you desire. We won't just give you any shape, we will provide a tailor-made brow shape based on each client's face shape.
Below, we will look at five reasons why you should consider this hair removal technique.
You'll get away with the natural look
If you don't like a lot of makeup, eyebrow shaping is for you. Women who decide to get eyebrow threading don't need to wear much makeup to give them a little extra allure. Since the eyebrows will always be perfectly shaped, you can rest assured that they will help you look your best, with or without makeup. Keep your natural look and accentuate your best features, like your eyebrows!
Maintenance is infrequent and fast
Another benefit of threading is that the maintenance is easier than with other methods of hair removal. As the process is incredibly precise, it can tackle even the shortest and finest of hairs. As such, threading can remove all your unwanted strands at one time, unlike tweezing which often leaves partly-grown follicles behind. Therefore, as your hairs are removed simultaneously, they'll grow back all at once, meaning that fewer touch-ups are necessary. Everyone's hair grows at a different pace, but you can expect to see your threading specialist only about once a month for upkeep. And depending on how much you're looking to change the shape of your brows, a professional threading session can run from 10 to 20 minutes, and you can get right back to whatever you were doing without significant redness.
Your eyebrows will be precise
Threading experts use a thin thread made of cotton to twist around a strand and sweep along the skin. This catches hair precisely and then gently pulls it out. It is a precise method that can create a variety of shapes and clean lines. Unlike waxing, which may accidentally remove large chunks of hair, or tweezing, which can produce sloppy results, threading is an exact and artistic process.
It's safe for your sensitive skin
Since threading is used with clean cotton threads, it can minimize irritations and help prevent redness. The skin around your brow/eye area is known to be very sensitive. Whether you have sensitive skin in general, or have experienced irritation from waxing and tweezing, threading can be great alternative to protect your skin. Waxes can dry out your skin and lead to premature aging while metal instruments like tweezers can cause acne and other skin issues.
One of the least painful hair removal methods
Why go through more pain than you need to? Many of our customers agree, threading is one of the least painful ways to remove unwanted hair. Waxing can be painful, and tweezing can cause pinching and bleeding. Since threading targets individual hairs, skin irritation is kept to a minimum. Threading is also much quicker than tweezing, which requires plucking one hair at a time. An arch can be sculpted with minimal irritation, while waxing tugs at the delicate skin around the eye.
At Blink Brow bar, we understand the importance of eyebrows. They are the first thing people notice about your face. No matter how perfect your makeup is, it is not complete until the brows are shaped to compliment the face. Our trained aestheticians will groom your eyebrows to bring attention to your eyes, serving to frame the entire face!
Blink Brow Bar has 2 convenient locations in the heart of Downtown, Vancouver! We look forward to delivering the ultimate eyebrow threading experience to you!