Top Things to do in Vancouver this Fall 2018!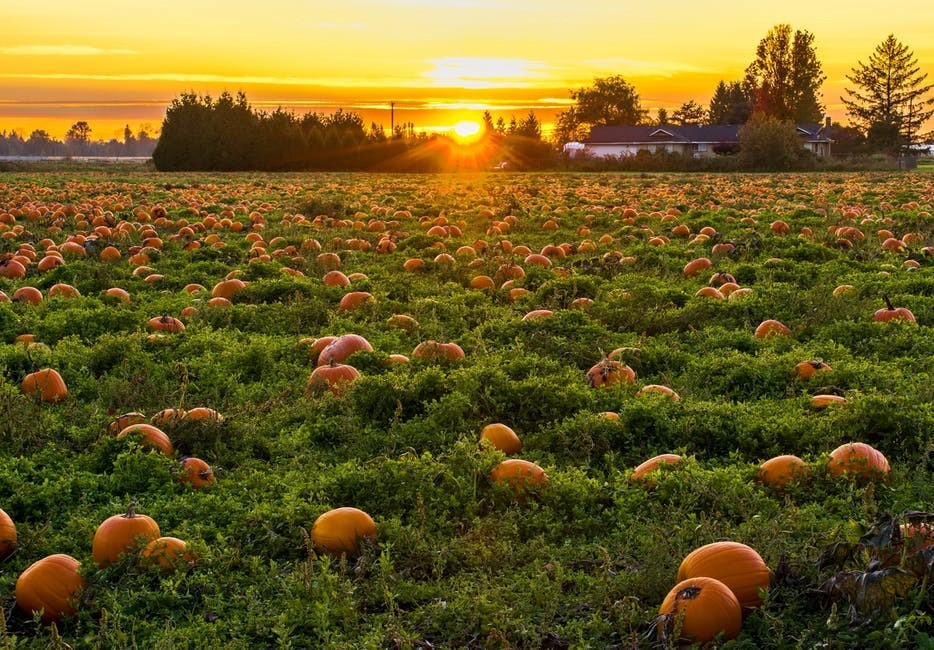 You know it's fall in Vancouver, when the leaves are falling, pumpkin spice items are popping up all over the city and there's events all over the city to celebrate the season! We've gathered a few fan favorites of events happening all around the city, we think you should check out!
About: One of the Fall events that you must give a try at least once! There is live music, wagon rides to the pumpkin patch, and live animals. You get to pick the perfect pumpkins and have a great time!
Time: Weekend & Holiday hours 10-4:30 PM
Weekdays 9-1:30 PM
Location: Richmond Country Farms
Cost: $11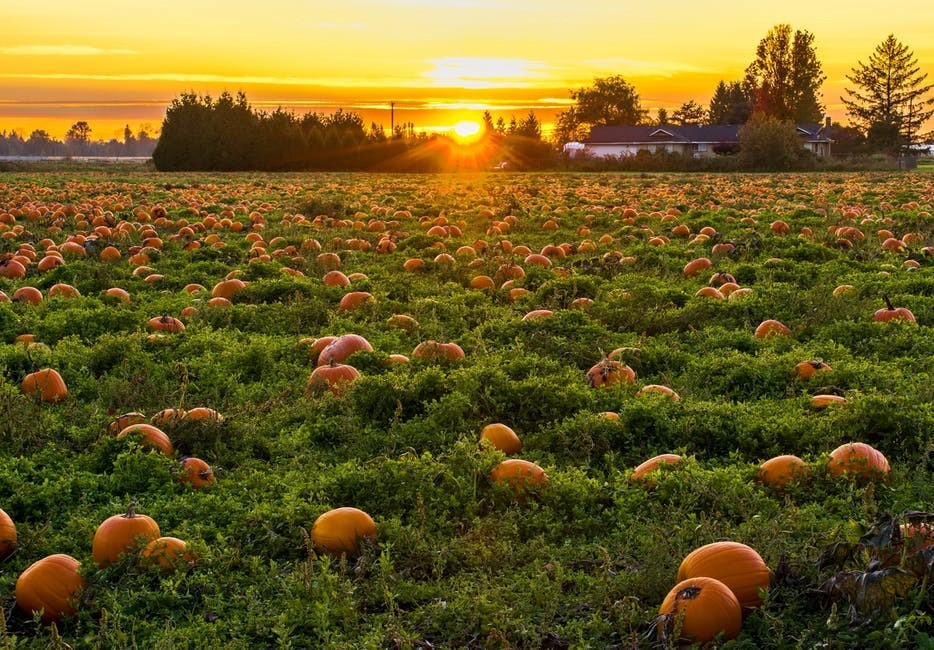 About: Join us for Haunted History Walking Tours through Greater Vancouver's most infamous neighbourhoods.
When: October 31
Time: Wednesday and Saturday Nights 7:30pm
Location: Gastown
Cost: $20
https://www.ghostlyvancouvertours.com/gastown-tour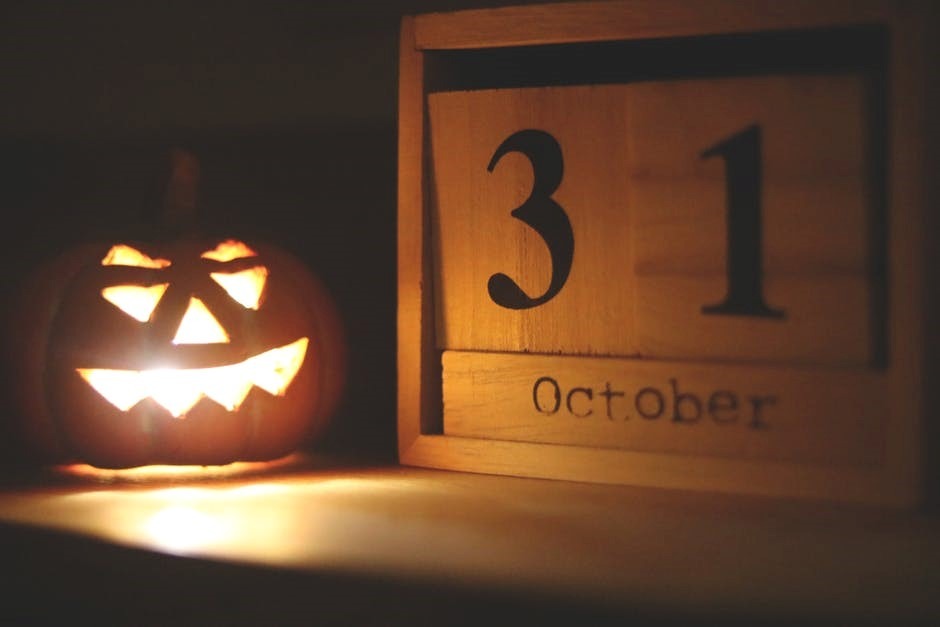 About: Solve a murder mystery on the streets of Gastown this Halloween season. Sign up in teams of 2-5 players to play Vancouver Mysteries game Crime in Downtown and compete for prizes. Oct 13 – 31 at 7:00pm.
When: Until October 31st
Time: 7:00Pm
Location: 855 West Hastings St
Cost: $28
https://vancouvermysteries.com/halloween-downtown-vancouver-mystery-nights/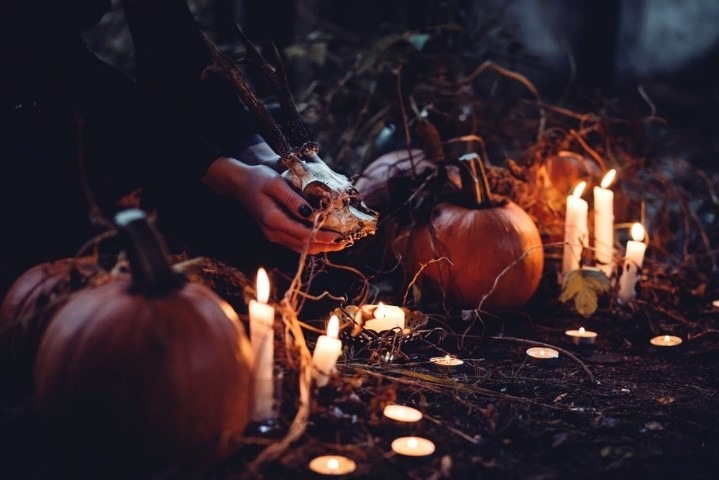 About: Consisting of over five acres, Maan Farms' Haunted Corn Maze endeavours to be the 'scariest corn maze in Canada'. Operating from September 28th to November 3rd, the Haunted Corn Maze invites guests to make this 45-minute heart-pounding adventure a frightening fall tradition. New features include live actors, a built-in slide, bridge, more shipping containers and houses, chainsaws, clowns, demons, and excerpts out of classic horror movies.
When: Cuurent – November 3rd
Time: Time's vary according to day.
Location: Maan Farms, 790 McKenzie Rd, Abbotsford
Cost: $20-$30
https://www.maanfarms.com/haunted-tickets/
About: As the night falls and shadows begin to appear, you will be whisked away by a Trolley where you will see streets and homes, which seem normal, but if you look and listen close enough you will hear the echoes of murders and other devastating events. Your host will tell the gruesome tales of The Castelanni Milkshake Murder, the Fairmont Hotel Vancouver's Lady in Red and more.
When: Current – October 31st
Location: Canada Place Plaza
Cost: $55
https://westcoastsightseeing.com
Time: 7:30PM
Location: Vancouver Alpen Club
Cost: $35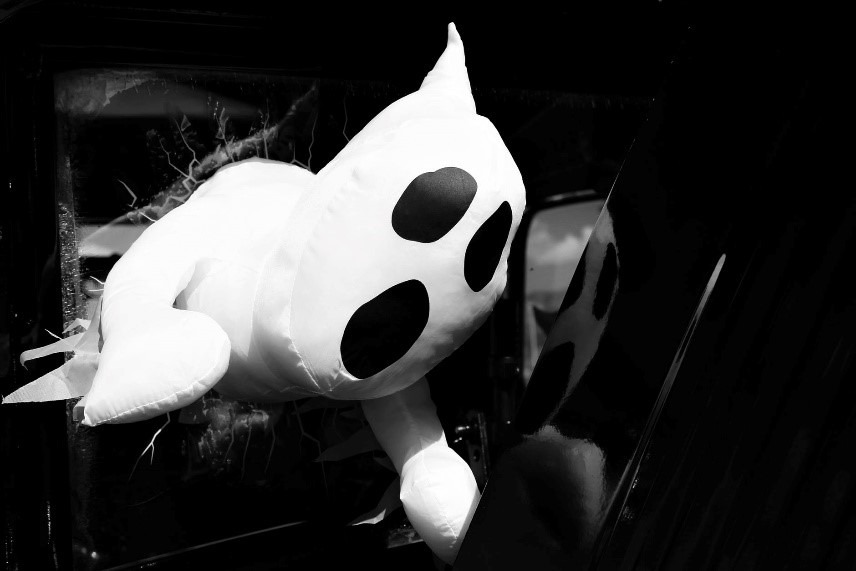 About: Potter's House of Horrors, one of the Lower Mainland's largest Halloween attractions, returns to Potter's Farm & Nursery in Surrey, October 5 – 31, (closed October 8), with two ultra-scary haunted houses, along with the Li'l Haunters attraction geared towards kids 12 and under (hours vary for Li'l Haunters).
When: Current – October 31st
Time: 7:00-10:00PM
Location: Potters Farm & Nursery
Cost: $9.99-$29.99
https://www.pottershouseofhorrors.com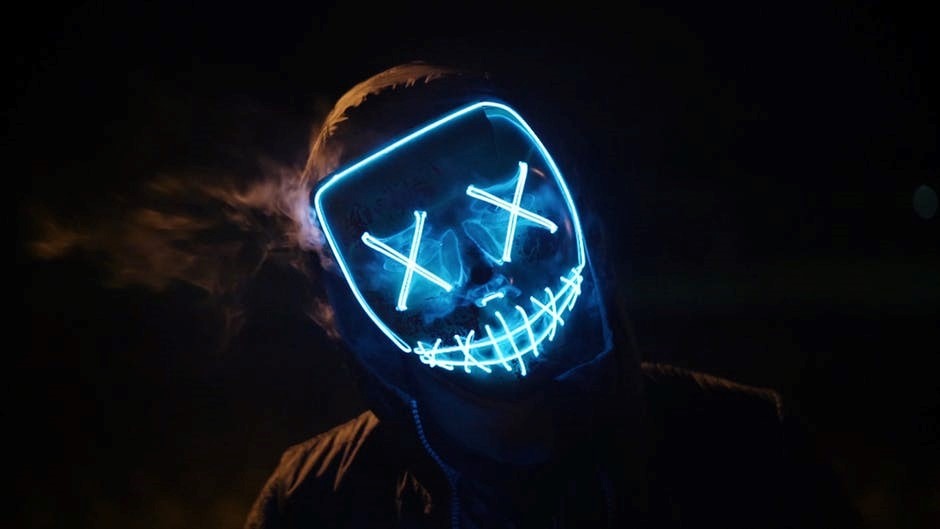 About: On April 15th, 1912, Titanic, the world's largest ship, sank after colliding with an iceberg. This summer, 106 years later, Lipont Place is pleased to announce that major international exhibition — Titanic: The Artifact Exhibition — is coming to Metro Vancouver. As an important stop on its international tour.
Titanic: The Artifact Exhibition has already visited cities such as Paris, Las Vegas, Dublin, Stockholm, London, Cape Town, Guangzhou, Orlando, Melbourne, and others.
When: Current – Janurary 11th
Time: 10:00AM – 6:00PM
Location: Lipont Place
Cost: $13.95 – $18
http://www.titanicvancouver.com
About: Join us at the newest local Halloween haunt, featuring events for the whole family! Dare to finish the Monster Maze and receive a scratch card – every card is a winner. There are over $10,000 in prizes to be won!
When: October 17 – October 31
Time: 12:00-7:00PM
Location: 5000 Canoe Pass Way, Delta
https://www.tsawwassenmills.com/en/promotions-events/events/2018/10/17/monster-maze/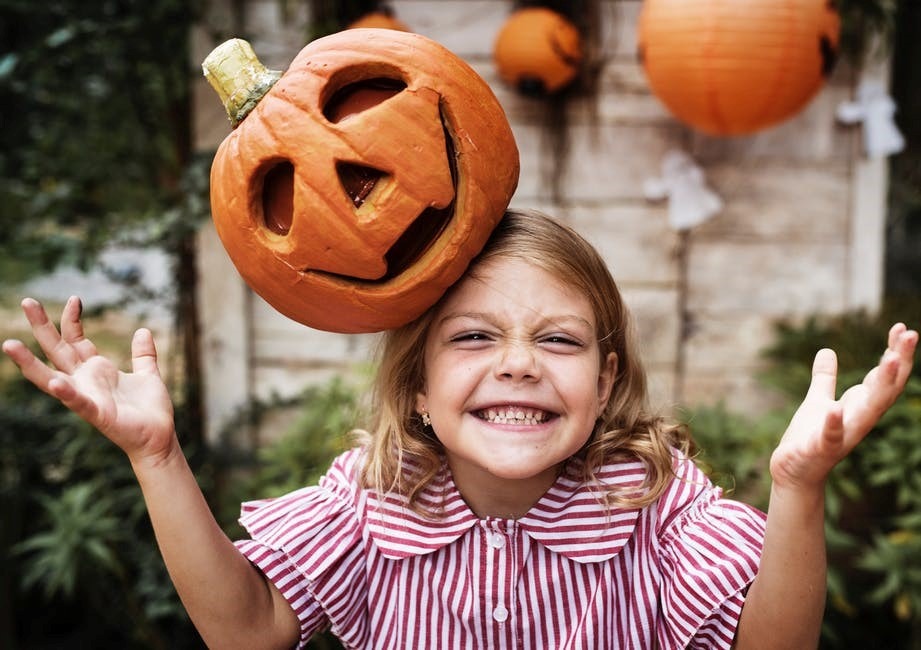 About: Bike to Work Week is a HUB Cycling community event that celebrates bike commuting across Metro Vancouver! Participants can register for free on Bike to Work Week's interactive website which allows them and their teams to track their kilometers cycled, calories burned, greenhouse gas emissions saved, and enters them to win amazing prizes!
When: October 29th – November 4th
Time: 7:30 pm
Location: Vancovuer, 312 Main St. 2nd Floor
Cost: Free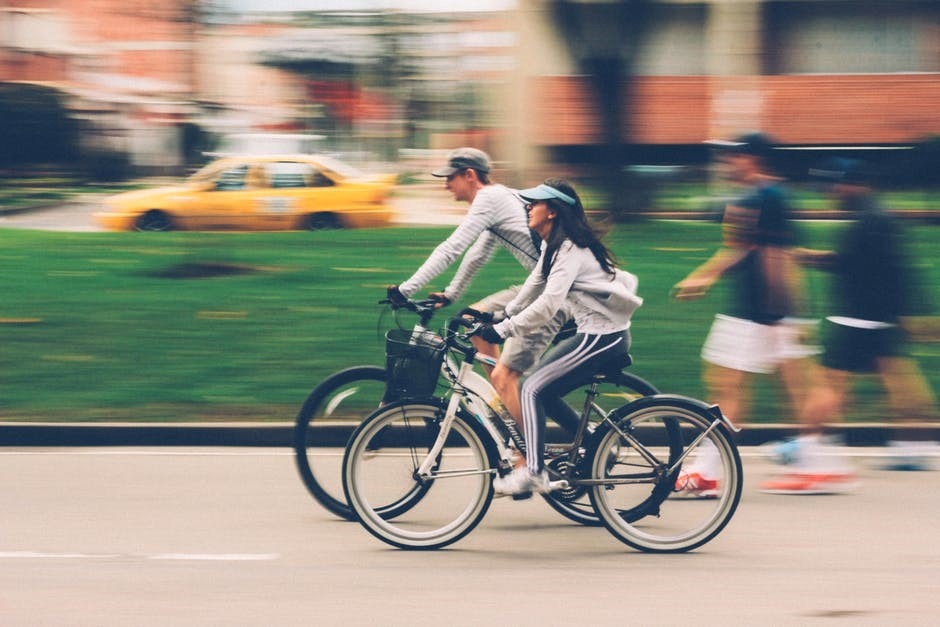 About: This talk addresses new discoveries in the science of subconscious decision making and how they are changing our conception of legal advocacy, persuasion and judicial decision making. Do judges really round murderers' sentences to the nearest even-numbered year? Do parole decisions turn on the timing of judges' meals? Are taller people really considered to be more truthful in court? The answers to these questions involve unconscious, "fast and frugal" decision processes known as "heuristics," and their implications for the rule of law might make us all uneasy.
When: October 30th
Time: 5:00 pm
Location: 6201 Cecil Green Park Rd., UBC, Vancouver
Cost: Free
https://greencollege.ubc.ca/civicrm/event/info?reset=1&id=899
About: A Halloween themed event not to be missed! In a dark, neo-gothic church, the audience will see the silent movie "Habeus Corpus", featuring Laurel and Hardy as hilariously incompetent grave robbers, with live, improvised organ accompaniment just like in the era of silent films.
When: October 31st
Time: 7:30 pm
Location: Pat's Pub & Brewhouse
Cost: Free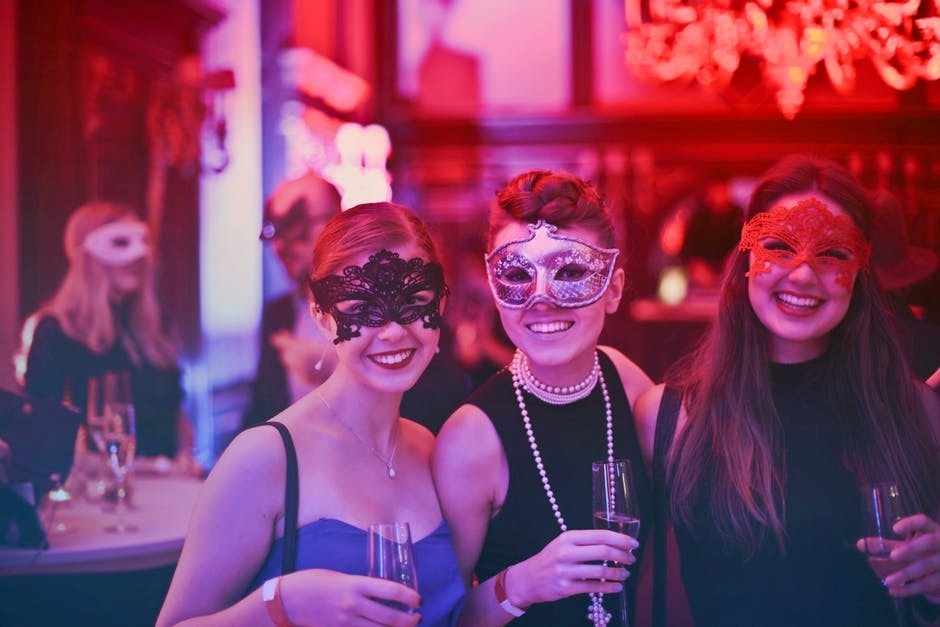 About: Don't miss your chance to see comedy icon Russell Peters up close and intimate (when he'll be bringing his ALMOST FAMOUS WORLD TOUR to Hard Rock Casino Vancouver and River Rock Casino Resort!)
When: November 1st
Time: 8:00 pm
Location: 800 Griffiths Way, Vancouver
https://www1.ticketmaster.ca/russell-peters-vancouver-british-columbia-11-01-2018/event/110054EBE71A5DED?artistid=958418&majorcatid=10002&minorcatid=51&tm_link=search_msg-0_110054EBE71A5DED
About: Indulge your senses on Forbidden Vancouver's brand-new Art Deco and Chocolate Tasting walking tour.  You'll enjoy private viewings inside the Hotel Vancouver and Marine Building. Duration 2.5 hours.
When: October 18th to November 24th
Time: 10 am–12:30 pm
Location: Vogue Theater 918 Granville, Vancouver
Cost: $41 – 45
About: Join the biggest and best Bollywood dance academy in Canada for a 12-week workshop that will get you moving, grooving, and burning calories — ending in a grand recital alongside more than 350 other performers!
When: October 18th – December 1st
Time: 8:15-9:15PM
Location: Harbour Center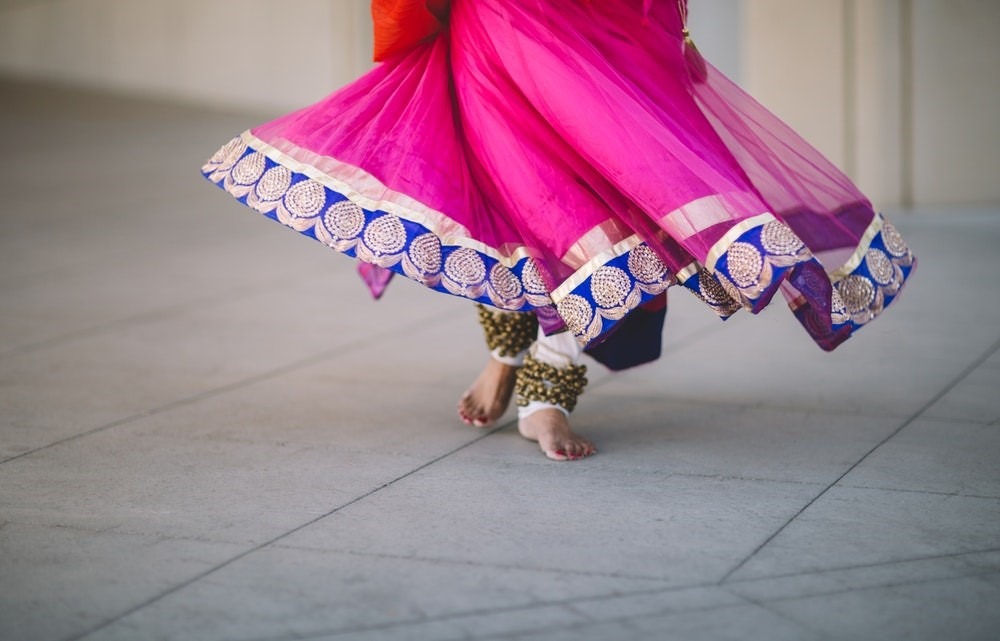 Don't forget to stop by at Blink Brow Bar to get your eyebrows and eyelashes #HalloweenReady!
You know what they say, Halloween is the perfect opportunity for a girl to dress however she likes! Treat yourself to beautiful eyebrows and eyelashes from Blink Brow Bar.
Check our services here and make your appointment today!