The Top 10 Brows of 2018!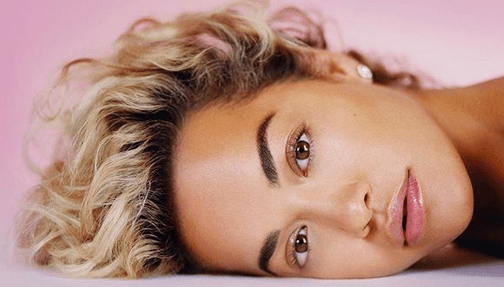 This past year we have seen some bold, trademark brows. They were the most famous arches of 2018!  In year 2019, we will continue our mission to make sure your brows are on fleek.  In the meantime, let's take a look at our top ten brows of 2018.
Justin Trudeau –
He's the prime minister of Canada, but it's his eyebrows that seem to be the talk of the town. Aside from this hilarious video of his false eye brow falling off (try not to laugh), his naturally feathered eyebrows are something to envy!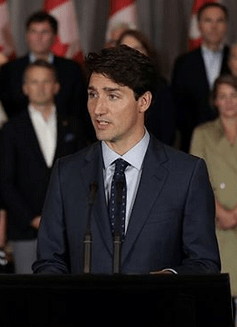 Cara Delevingne –
This model/actress' eyebrows go hand in hand with her name. She is well known for eye catching bold brows! It's impossible not to notice them, they are so fierce.  Have you seen them? They're a real work of art! This star credits her late grandmother for her iconic brows. If only we were all blessed with thick eyebrows like Cara!
Whoopi Goldberg –
You may be wondering what eye brows we are referring to. Well, her dislike for facial hair has pushed her to shave her brows off! That's right, she doesn't have any eye brows. Talk about making an iconic statement…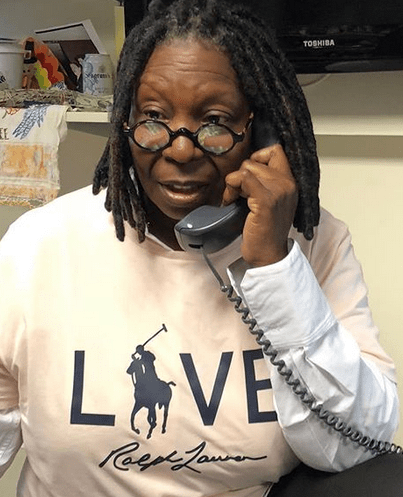 Kylie Jenner –
It is no surprise that this make-up guru has been the most searched celebrity on the internet for eyebrow inspiration. She has set trends all throughout 2018, but this 20-year-old entrepreneur has absolutely nailed the perfect statement brow. Now just imagine what her daughter Stormi will develop over the years to come.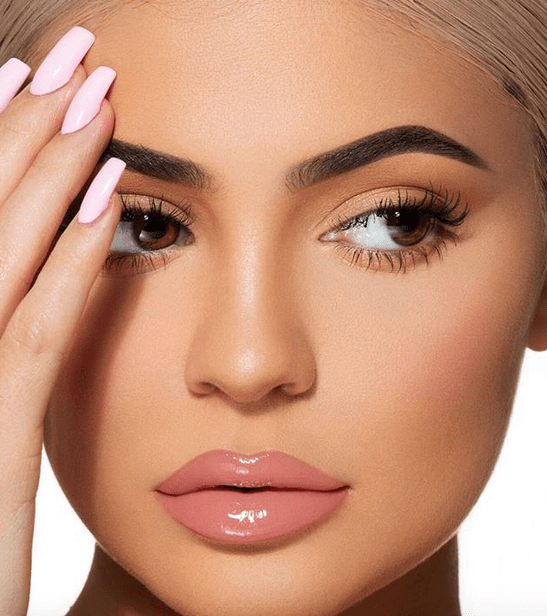 Kim Kardashian –
This family is full of trend setters and Kim Kardashian is not far behind her younger sister when setting trends. Having the brow guru as a close friend also helps! We are talking about Anastasia Beverly Hills, a long-time friend of the Kardashians. The duo has created the perfect brows for Kim. Waxing all the access hair, trimming all the edges, filling the brow with their powder duo, carving out the edges, and sealing the deal with some clear gel. We hope you're taking notes!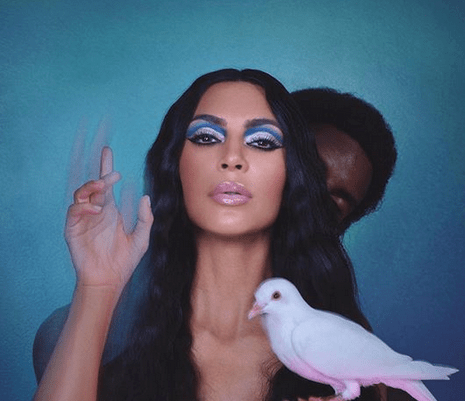 Kendall Jenner –
Another member of Kim and Kylie's family has made it to this list. Kendall is well known for her straight-lined eye brows. So perfectly sculpted and carved out. Not a hair out of place, how could we not help but fall in love!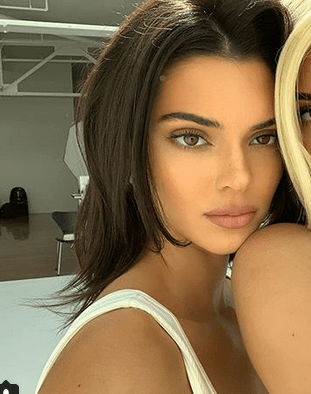 Lily Collins –
When you look at this actress, you immediately notice beautifully sculpted eye brows. It is impossible to stare and not be envious! You almost wouldn't believe she grew up plucking them. Her eyebrows are so iconic, that they even have their own twitter account!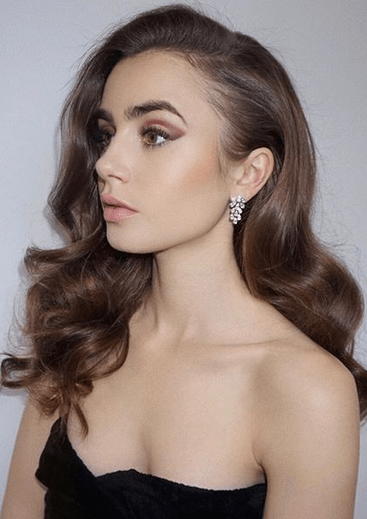 Ariana Grande –
This chart-topping pop artist hasn't always been known for her eye brows. In fact, they were sort of disastrous over the previous years. We've all been there, haven't we? This year changed things for the better! Ariana has resigned her number one position as celebrity with bad brows and made it to the list of inspirational brows of 2018!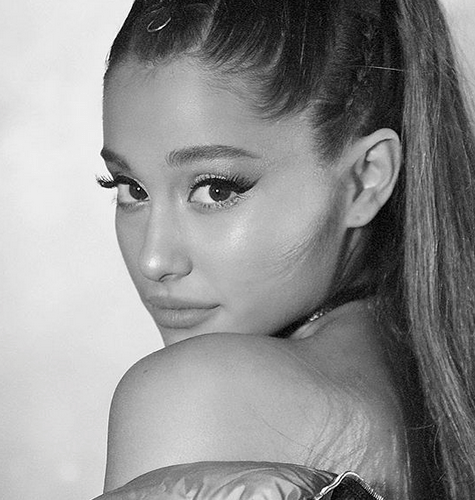 Megan Markle –
Megan was definitely the talk of 2018, having jumped from being a very popular actress to Duchess of Sussex! Her classical brows seem to be inspired by those of Hepburn. It has been rumoured that she is a regular at a salon in London Mayfair where she has been known to ask for the "Audrey brow".  This process involves carving a set of straight brows, that lift so slightly at the end. I mean, if it's good enough for the Duchess of Sussex…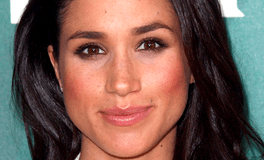 Rita Ora –
The queen of the arch! She is the queen of making this fierce arch look so effortless. Almost as if she woke up looking that good. This flawless pair of brows is often seen paired with a clean wing and a set of eye-catching red lips. How could you ignore something so good?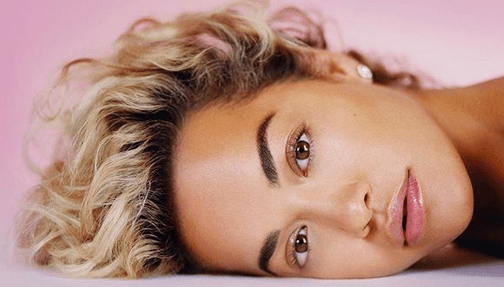 All these celebrities have us brow obsessed! We understand it's hard to find time for self-care in your busy lives.  That' why the ladies here at Brow Blink Bar are here to make it the most relaxing experience possible. We're here to fit into your busy schedule, making you look like the most beautiful version of yourself. Visit us at any of our locations or book your appointment online!