Best Brow Bar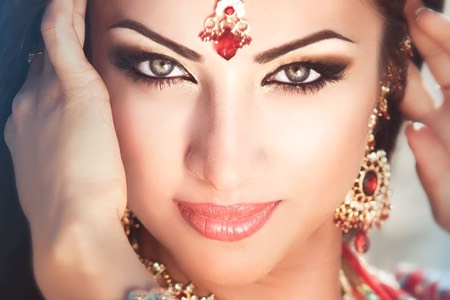 Having your brows professionally done is about more than just the beautiful result, it's also about having the best Blink Brow Bar experience possible. Our customers come first and that is why Blink has added pampering touches to our studio that set us apart from the rest. When you enter Blink Brow Bar you're greeted with a soothing cup of organic chai tea. The warm tea helps you relax while we have a trained aesthetician discuss brow trends and possibilities to design the most beautiful brows possible.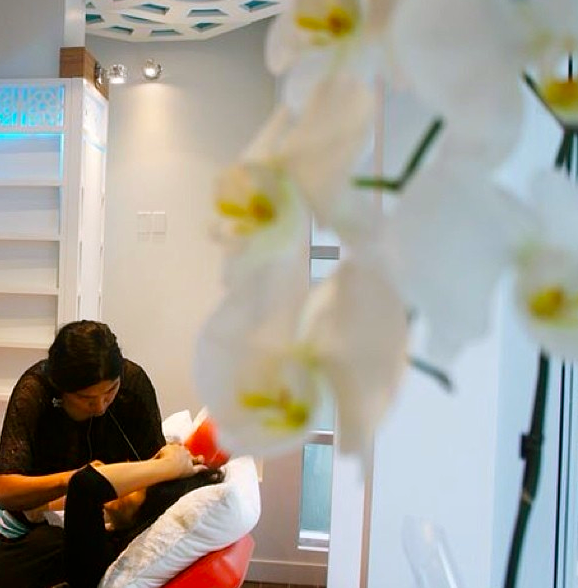 A Blink Babe in the Making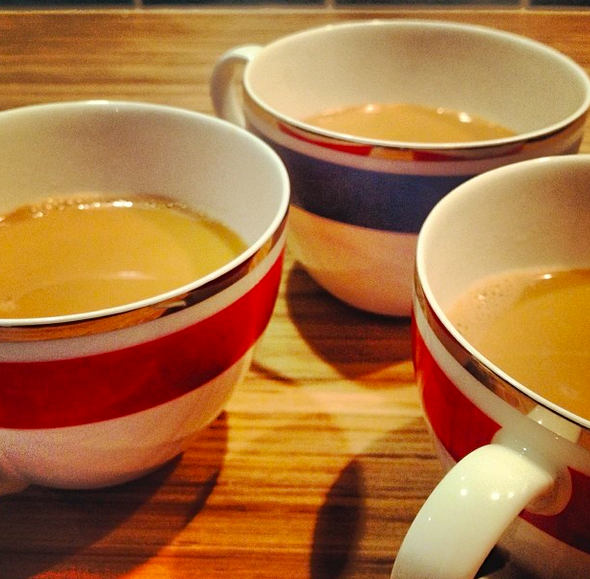 Home-made Chai Tea
The owner, Kiran, is a well of knowledge who uses her immense brow expertise (17 years!) to create a signature style of threading that considers the unique shape of your face and the best brow to enhance and compliment your look. Before threading, we'll pencil in a rough outline of your desired brow shape. We ensure that there will be no hair removal inside these lines – you can rest easy while we take care of your brows and guarantee the best Blink Brow Bar experience.
After your brows have been threaded to perfection, we offer an energizing temple massage and a tea-to-go for those who wish to carry the tranquility of Blink into the rest of their day. Oh, and don't forget about our tranquil treatment rooms, which feature soft Moroccan lighting (don't blame us if you don't want to leave!) These are just a few of the reasons Blink has been named one of the top 3 "Best Brow Bars" in Vancouver by WE Magazine.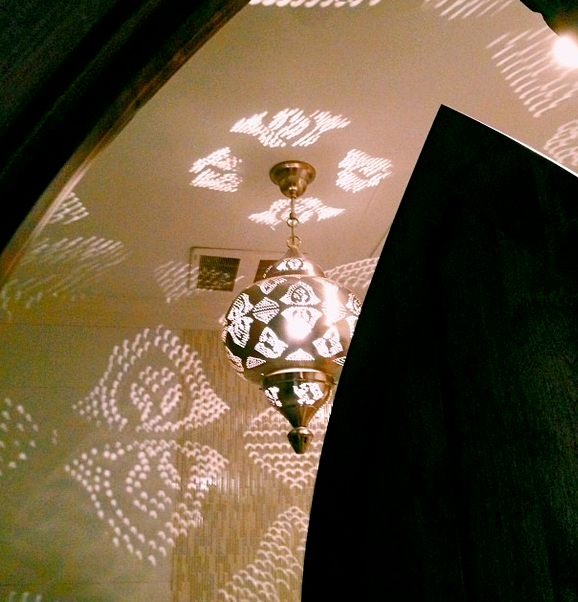 Blink's Tranquility Room
We always strive to receive more testimonials from satisfied Brow Babes like the one below:
"I received a full consultation and eyebrow massage as well as threading! They treat all their clients like royalty and never fail to make you feel at home!"
Stop by soon to receive your Best Blink Brow Bar Experience.