Choosing the right eyebrow shape for your face.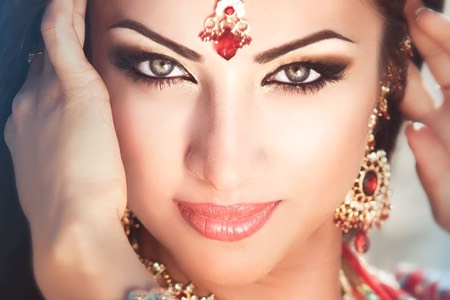 Beauty is all about balance.
There are a few tips and tricks that our experts take into consideration when consulting with you on the shape of your eyebrows.
To give you the most flattering look, we need to first determine your face shape. There are 6 basic shapes we look at: Oval, Round, Long, Square, Heart & Diamond Shaped. The symmetry of your brows can actually change how your face shape looks – enhancing your best qualities and downplaying other features, helping you to look and feel your best, every day!
1. The oval face shape is the most versatile, and works with most brow shapes. We often recommend soft rounded angled eyebrows for this shape. (Think Megan Fox and Beyonce)
2. For the round face, high arched eyebrows look great. These brows can actually make features look more refined and elongate round facial structures. (Think Drew Barrymore and Kirsten Dunst)
3. For a long face, a flat, straight eyebrow shape, can soften and create the illusion of shortening longer face structures. (Think Sarah Jessica Parker and Liv Tyler)
4. A square face usually consists of a strong jawline. Thick, curved brows can soften the angles of this face shape and bring attention toward the eyes. (Think Olivia Wilde and Angelina Jolie)
5. The unique heart shaped face usually looks best with a low arch round brow to create a natural look that enhances the beauty of this face shape. (Think Reese Witherspoon and Scarlett Johansson)
6. Diamond faces look gorgeous with curved brows, which soften the angles of the face. (Think Rihanna and Victoria Beckham)
Whatever your face shape is, we can help you get the eyebrows best suited for you! Unlock your natural beauty.