Eyebrow Tinting Vancouver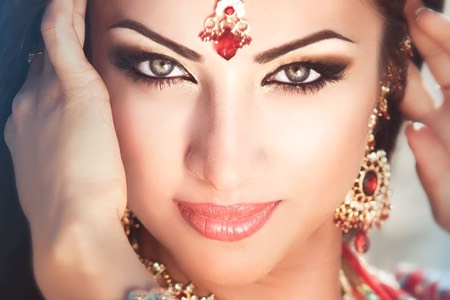 What works for the runway often looks strange in real life.
Whether you have barely-there blonde brows or just want a little extra definition, consider having your brows tinted. While eyebrow threading is the fastest, most accurate way to create and maintain a beautiful brow shape, what's a gal to do if her eyebrows are too light to make a statement? The easy solution to light brows: eyebrow tinting. Eyebrow tinting at Blink Brow Bar uses a safe, vegetable-based, semi-permanent dye for an even colour that is matched to enhance your personal complexion. Not only will you save time in your beauty routine, brow tinting allows your eyes and expressions to take center stage, naturally.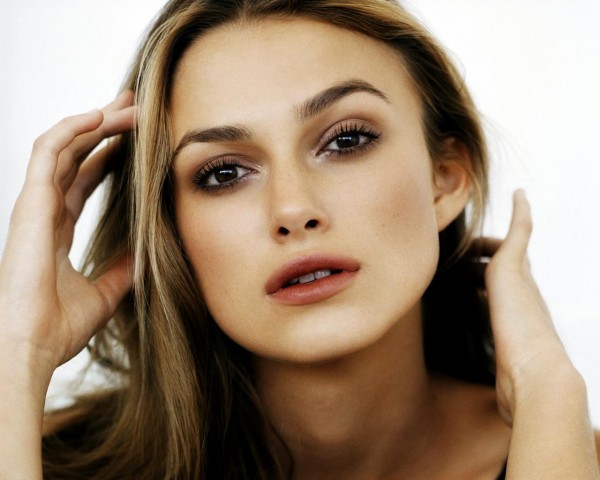 Looking for eyebrow tinting in Vancouver? Trust the professionals at Blink Brow Bar.