Mother's Day Gift Ideas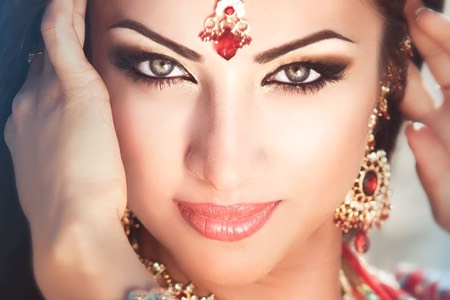 Mother's Day is fast approaching! What do you get for the woman who is always giving to others? Mothers rarely expect anything in return for the love they give. This is exactly why we think it so important to show our moms how much they mean to us.
For the woman who has everything, the woman who gives everything, and the woman who rarely spends as much time on herself as she does her children, what better way to celebrate Mother's Day than with a little primping and pampering? Stop by The Blink Brow Bar or book online to spend some mother-daughter quality time.
This Mother's Day we're inspired by these beautifully browed mother-daughter taste-makers. Who's your favorite duo?
From top to bottom, left to right:
Beyonce Knowles & Tina Knowles
Kim, Kourtney & Khloe Kardashian & Kris Jenner
Kate Hudson & Goldie Hawn
Sonakshi Sinha & Poonam Sinha
Tracy Ross & Diana Ross
Gwyneth Paltrow & Blythe Danner
All images via Google.