Spring Brow Beauty Routine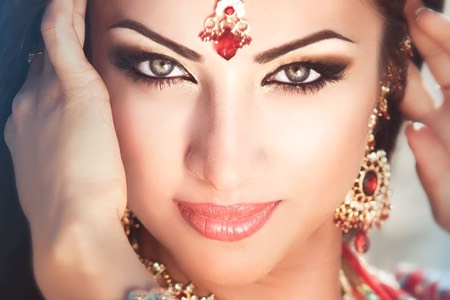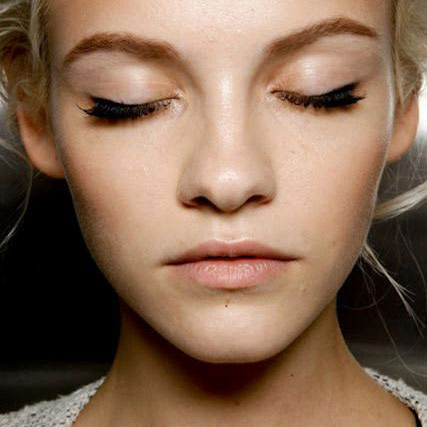 As dark shades slowly transform into soft pastels, welcome a new 
spring brow beauty routine
 with a fresh face by freshening up your brows. Spring looks have a lighter, playful feel and tend to favour a natural aesthetic.
No need to completely revamp your spring brow beauty routine. If anything, scale back on it. If your brows are already bushy, simply brush them and use a clear setting gel to keep them in place. If need be, you can lightly fill them in.
Put down the tweezers because full brows are still here to stay. Eyebrows are key to framing a face, however it is easy to cross the line from chic to shaggy, which is why regular brow maintenance is so important. A quick clean-up of stray hairs is almost like a mini-facelift.
For a natural look and defined shape, threading is much better option for brow maintenance than tweezing because it is extremely accurate and lasts MUCH longer. Let Blink Brow Bar in Vancouver help you with your 
spring brow beauty routine
.
Book your appointment online, 
here
.