How to Prepare Your Eyebrows for Threading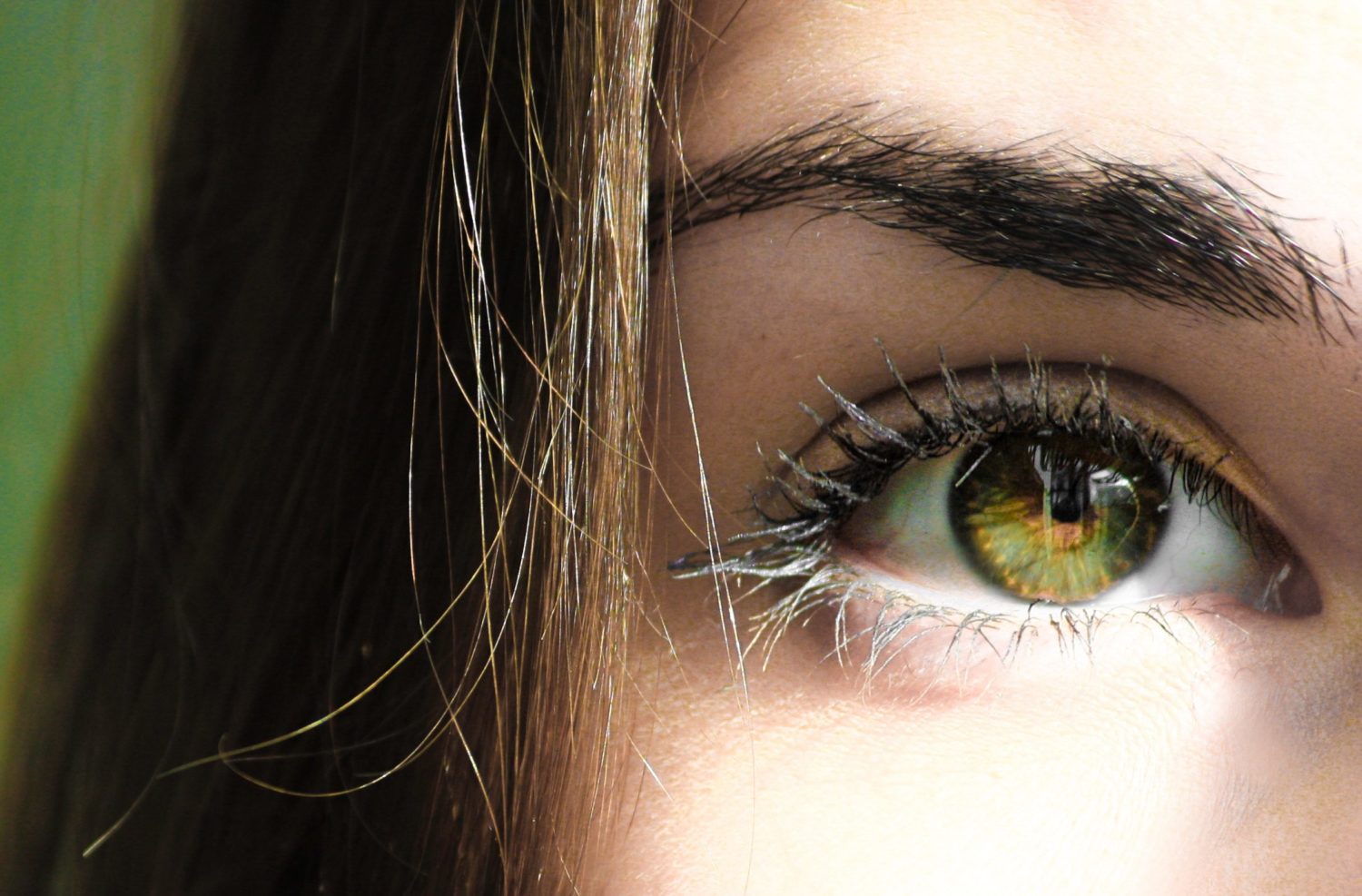 Blink Brow Bar specializes in eyebrow threading, which is an ancient hair-removal technique practiced for centuries among the most beautiful women of Asia and the Middle East. It is one of the best alternatives to waxing and tweezing, especially for sensitive skin. Eyebrow threading is the least invasive method of facial hair removal, this method creates a shape for the brow with clean, well define edges that frame the eye.
You might question how painful this procedure really is. Well, we are not going to lie to you. Eyebrow threading comes with a moderate amount of quick and easy pain. In short, it's not completely painless, but it is bearable. The pain can be compared to using a tweezer to remove each hair, one at a time. The beauty of threading is that it's done faster with better precision, so the entire experience is over quickly and effectively.
Here are some tips to prepare yourself for your threading session:
Stay away from the tweezers:
For beginners, if you're preparing for a threading session, it's important to grow out your full eyebrows so the technician has the entire brow to work with. Be sure to give your brows enough time to grow before arriving to your threading appointment, in order to get the shape you want. Yes, you may be tempted by tweezers since you have that bushy eyebrow look ahead of your appointment but trust us when we say for the best results, it's recommended refraining from plucking and waxing for at least two weeks. Moreover, in between your eyebrow appointments, it's very important not to get "tweezer friendly". By having the entire brow to work with, our technician will be able to shape your brows to the best of their ability.
Grow out your brows:
Before sitting for your threading session, it is recommended you let the brow hairs grow out 2-3 weeks in advance. By having your eyebrows with the full hair growth our technician will be able to create the most suitable and desired shape according to your face.
Communicate with your brow artist:
Before the technician picks up the thread, it's essential to discuss how you want your brows to look. This gives both of you time to discuss the shape and thickness to ensure you get the look you want. Furthermore, it's best to instruct your technician if you only want to clean the brow area and discard the excessive hair area. We highly recommend communicating with your technician, no matter how many times you have been treated by them.
Avoid eye makeup:
Try your best to come to your eyebrow appointment makeup free. Remove makeup from your eyebrows and eyes so you're ready to go upon arrival. By having a bare face, lets the eyebrow specialist assess the current state of your brows while preventing you from walking around with smudged makeup afterwards.
Remain calm:
Keep calm and think of amazing eyebrows. We know this is easier said than done, especially when a stranger is coming at your face with a thread trying to shape your brows but flinching away from the technician is a bad move. Take a deep breath and stay calm. We guarantee that getting your brows done will become a way more pleasant experience.
Blink Brow Bar will give you the best possible outcome for the shape of your brows. We take pride in our work for being able to shape perfect eyebrows according to your facial structure. Contact us today to set up an appointment to get eyebrows tailored to suit you!