#ThreadItForward – A One Year Anniversary Celebration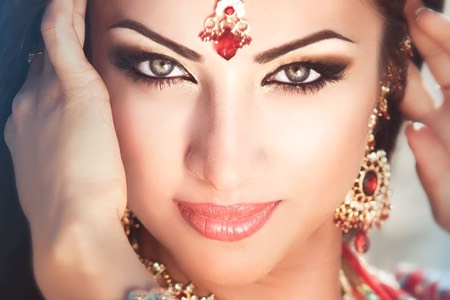 On September 17th we celebrated our one year anniversary with friends, family, and loyal customers who have made our job so wonderful. We decided we didn't want to just celebrate, we wanted to give back as well. In collaboration with Beauty Night Society, we launched a campaign called Thread It Forward where an eyebrow threading service gave you a gift card to pass on to a friend.
Beauty Night Society builds self esteem and changes lives of women and youth living in poverty through wellness, life skills development and makeovers. All of the proceeds of this evening, and the weekend of Thread It Forward, went to support Beauty Night Society. We couldn't be happier with how it all turned out!
We would like to take this opportunity to thank a few of the talented people who helped make this happen. Thank you to Beauty Night Society, PetitePuf Cotton Candy, and Dela Cruz PR.
We would also like to thank those who helped to thread it forward and give the gift of beautiful brows to their friends.
Here is to many more years of Brow Beauty!
See below for some magic moments of the evening!
Pictures taken and Compiled by: Bree Aylwin of Beauty Nine to Five
beautyninetofive.com