Blink Brow Bar Winter Beauty Fixes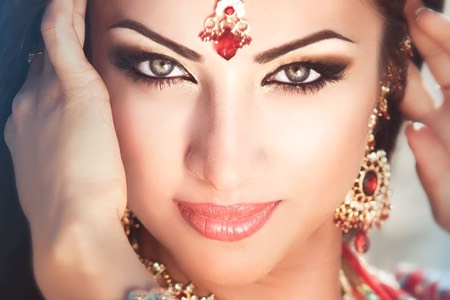 The cold weather has arrived in Vancouver which means sweater weather and cozy layers! However, protecting your skin from the dipping temperatures can be a challenge! That's why we've complied a list of Blink Brow Bar Winter beauty fixes and tips from our go-to beauty sources to help shelter you from the storm. To help keep skin radiant, Fashion Magazine suggests an enzyme scrub like Vasanti BrightenUP! Enzumatic Face Rejuvenator to your winter skincare routine. The triple action power of Papaya, Micro-crystals and aloe exfoliates and cleanses, leaving your skin soft, smooth, and radiant.
Vasanti BrightenUP! Enzumatic Face Rejuvenator
The ever-resourceful online blog, The Coveteur, suggests swapping your typical lipstick for a hydrating one without compromising the impact of colour. One of their lip service recommendations includes the classic Clinique Chubby Stick Intense Moisturizing Lip Colour Balm.
Laura Mercier's Flawless Skin Perfecting Water Moisture Mist
Most importantly, true beauty radiates from the inside out, so stay hydrated! According to Women's Health Magazine, dehydrated skin cells can cause a buildup of dead skin, which blocks light reflection.
So go ahead Brow Beauties, embrace the cold weather and put that glowing face forward with these Blink Brow Bar Winter Beauty Fixes.