Threading VS Waxing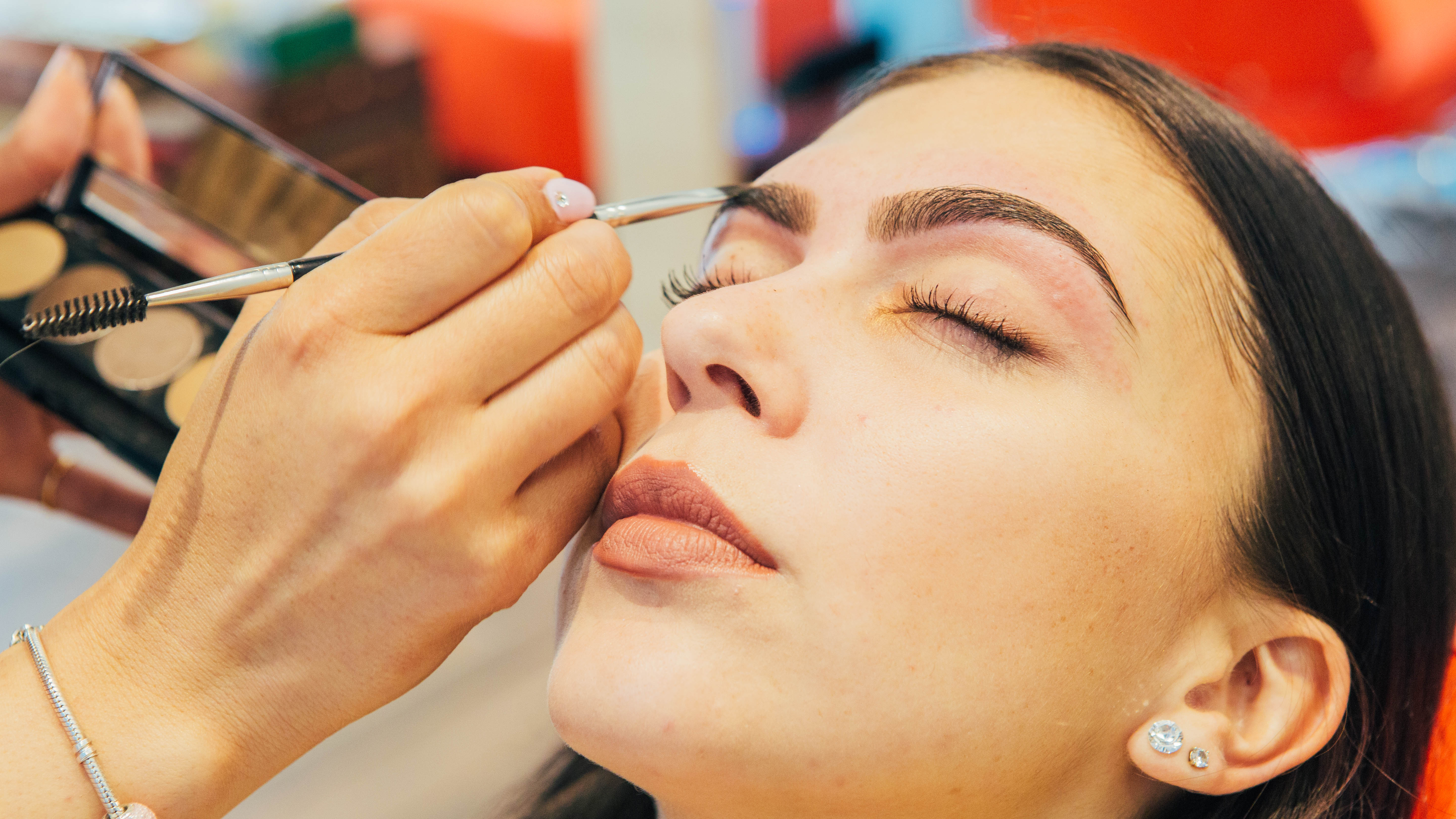 You're ready to get your eyebrows done, but you are faced with choosing between threading and waxing. Threading and waxing are different hair removal techniques that use different tools. So what are the differences between the two methods and which one is best for you? Read more to found out!
Threading
Threading is an ancient Indian method of hair removal that uses a cotton thread that is skillfully rolled back and forth along the brow line. The twisting action of the thread traps the hairs and the hair is pulled up and out of the follicle in different directions.
Benefits of threading include:
Precise: it targets even a single hair
Fast: it can be done in a 20-minute session
Gives a more natural look: threading leaves a more natural shape and beautiful definition.
More sanitary: a new piece of thread is used every time and prevents any chance of cross contamination
Downsides of threading include:
It can cause some discomfort: the pulling of the hair may cause discomfort for some people
Limited to the face: threading is ideal for the face but it is not usually done on other parts of the body
Waxing
Waxing is the removal of hair using wax to pull out the hairs from the root in one direction. There are two types of waxes: soft wax and hard wax.
Soft wax is gooey in consistency and is applied and removed using wax strips. Hard wax is applied and removed after being let slightly cooled.
Benefits of waxing:
Can be done on most parts of the body: Good for large areas of the body that need hair removal and for delicate areas like the under arms and bikini line.
Downside of waxing
Take more product and preparation: Waxing uses more product and takes more time compared to threading
Not suitable for sensitive skin: the wax may irritate sensitive skin
More room for error: especially on the face because the wax is ripped off all at once
Which One is Best for You?
Choosing whether to get threading or waxing ultimately depends on which area of your body you'd like to remove hair from.
Threading is a good choice for those who have sensitive skin, are short on time and want a more natural looking eyebrow.
Waxing is ideal for those who have a lower pain tolerance or want hair removal on other parts of their body including legs, arms, back and underarms.
At Blink Brow Bar, we've perfected threading and waxing. Our expert estheticians offer nothing but the best personalized beautifying treatments tailored to suit you. We will help you discover the beauty in your brows to enhance your natural beauty and allure.